Welcome to
Orcas Christian School
We are delighted to celebrate and share a spiritually nourished, Christian lifestyle education with you.
Our Church Family believes that God is concerned with the quality of human life, and that everything – the way we live, eat, speak, think, treat each other, and care for the world around us – is part of His plan. Our families, our children, our jobs, our talents, our money, and our time are all important to Him. This school is committed to the betterment of all human beings, to be better husbands, wives, fathers, mothers and members of our community.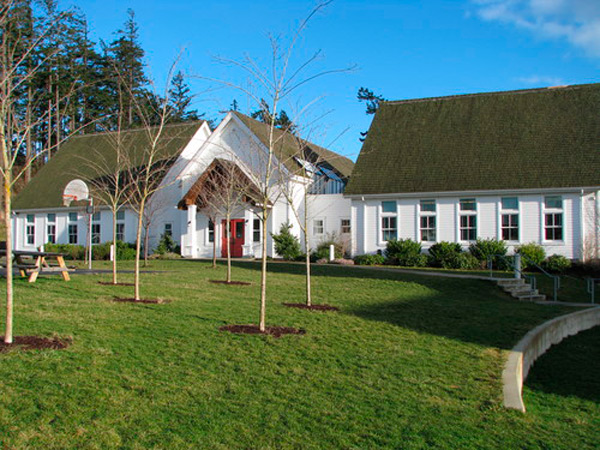 Personalized
Learning
6.5:1 Student to Teacher Ratio
Abundant
Academics
Many Courses and Electives Available
Advanced
Technology
One Computer for Every 1.5 Students
Advanced
Science
State-of-the-art Science Lab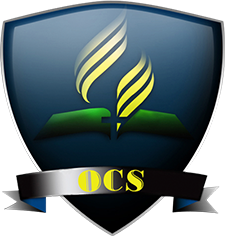 Our Accreditation:
The SDA Educational Conference
The State of Washington – Dept. of Education
The College Board
The NW Association of Schools
The Washington Federation of Independent Schools
Advanced Ed.